Back in my pregnancy days, I acquired pregnancy books as a gift and most are from relatives and friends. Pregnancy books were the only added source an expectant Mom can rely upon when it comes to the stage she's into. Insights from my mother and my grandmother were added to my knowledge of everything about pregnancy. Also, I never disregarded my knowledge I've learned in my maternal and child nursing subject during college. Being a nurse in my profession, it literally gave me that edge to apply what I've learned. Sum it all up, I surpass two pregnancy with a six-year gap, two different kinds of morning sickness, etc.
As the stages of pregnancy come near each day, there are a lot of changes that can happen both physically and mentally for both parents. It can wear out the couple when the unwanted occurrence of pregnancy side effects.
In today's generation, expecting Mom and Dad can help themselves to learn more, visually speaking and more studies coming other pregnant mom's through online readings.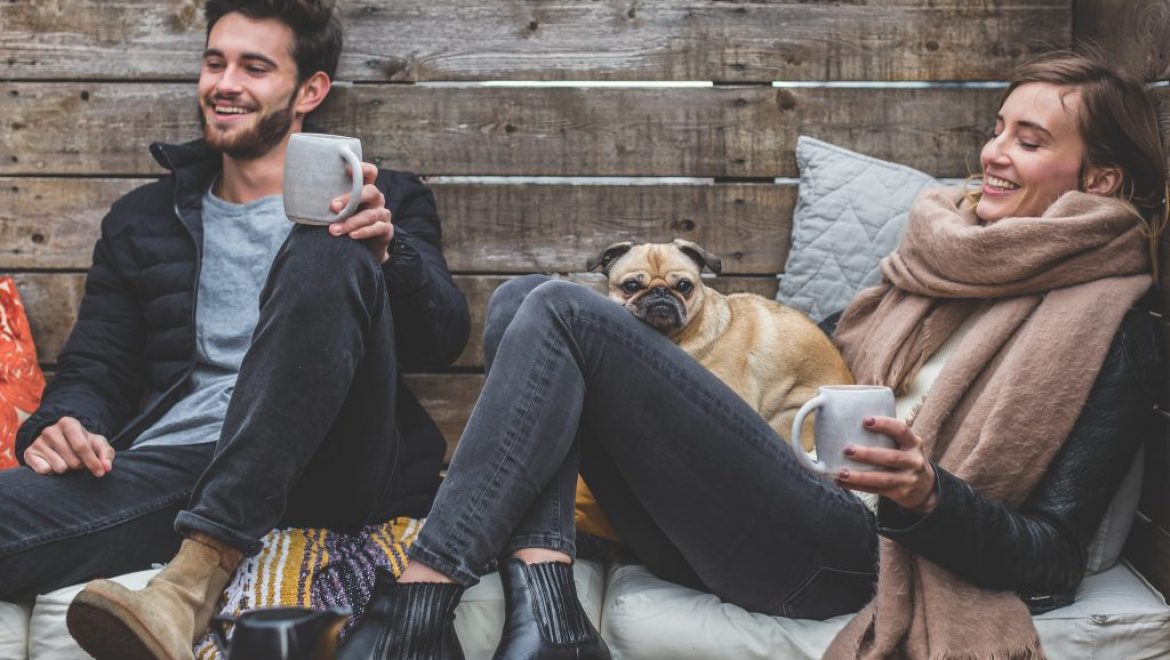 I came across this website Pregged.com that tackles topics that cover everything about pregnancy, getting pregnant, relationship, expecting dads, and most especially getting ready for pregnancy in general. "The site serves an educational purpose not to deviate from medical advice, diagnosis, and treatment, or in replace or therapy, and medical care."
Food, drugs, environment, mental health and up to guide to products and items needed during the course of pregnancy and after giving birth.
You can submit your questions online and they guarantee an answer with the help of their expert team of medical professionals.
For me, learning should never stop no matter what condition you are in right now. Read more and enjoy the whole process of pregnancy.